Easy-to-learn, remarkably clever.
Hi — we're Evan and Josh. We started Very Special Games to make games anyone can learn in minutes, but are still endlessly replayable and creative.
All our games are delightfully high quality, and designed to help everyone — first timers and seasoned gamers alike — be funny and clever.
OUR GAME PHILOSOPHY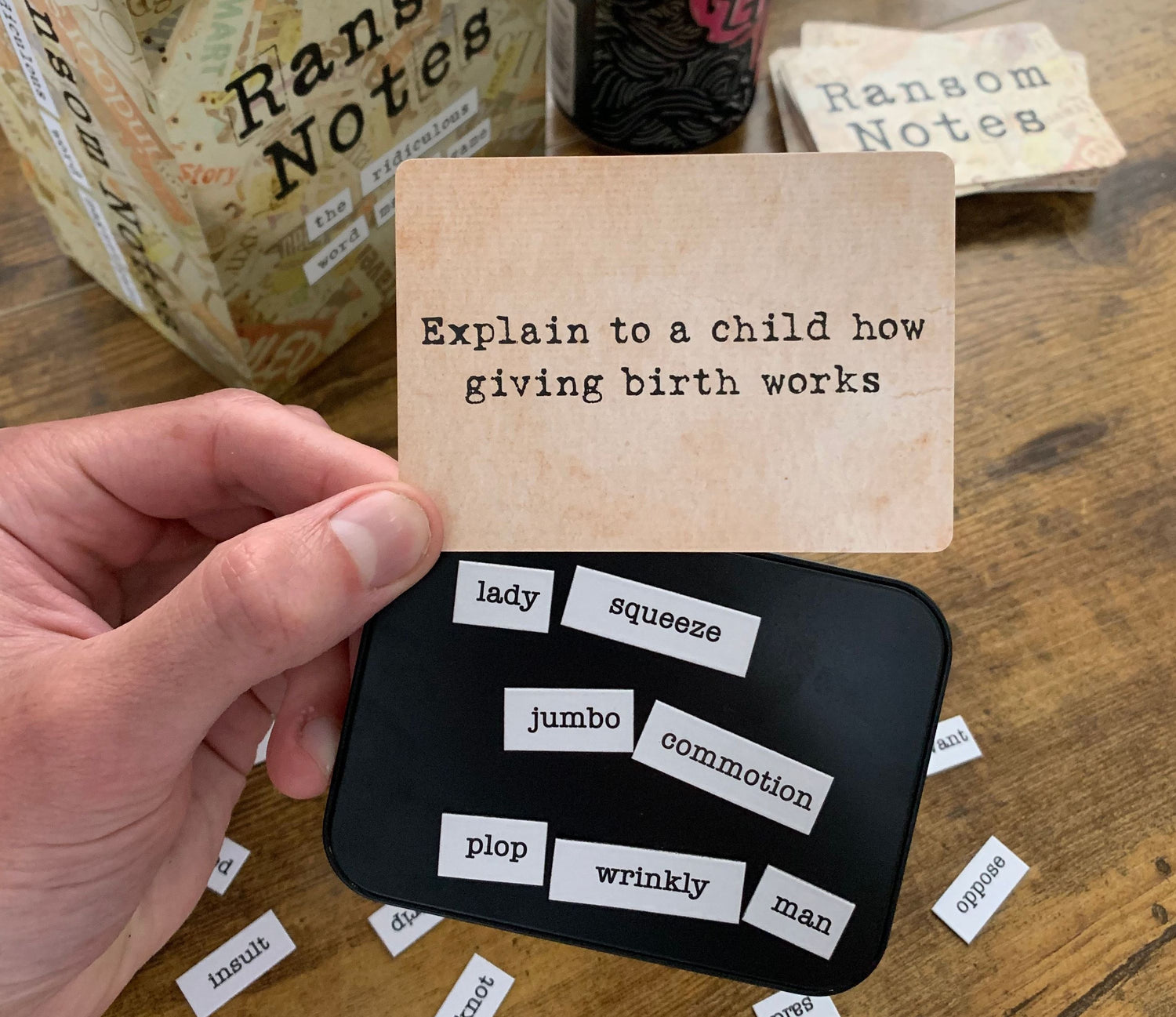 Meet Ransom Notes
Our bestselling game — a ridiculous party game for making terrible sentences!
CHECK IT OUT